Mountaineering & Ice Climbing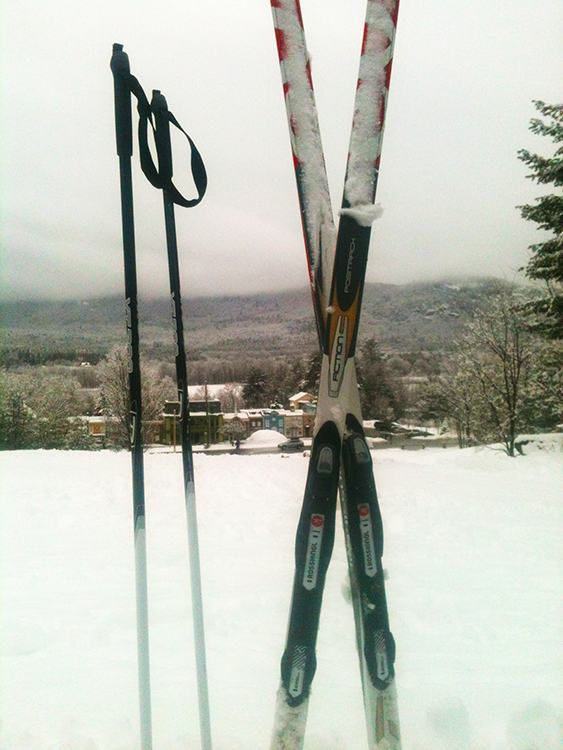 There is nothing quite like the magnificent White Mountains of New Hampshire in the winter time. Whether you're a seasoned winter sports enthusiast or just looking to try a new winter sport, this is your ideal winter location. There is a variety of things to do — ice climbing, mountaineering, cross-country skiing, or downhill skiing — beginner to advanced, we can custom-plan a true winter adventure for you.
Ice Climbing
Mount Washington and the surrounding valley is home to world-class ice climbing. Learn the basics or climb a classic route with our expert guides. Once you feel the thrill of swinging an ice tool and hearing the thud of it sticking into solid ice, you'll be hooked for a lifetime.