Our Machu Picchu trek has begun and everyone is great. We started the trail this morning and will be trekking for four days. Unfortunately, our satellite phone is acting up and we will not be able to send dispatches daily. We will try to use cell coverage when we can.
Please know that everyone is in good shape and going well. I'm sure in four days everyone will be reaching out to friends and family. Thanks for checking in.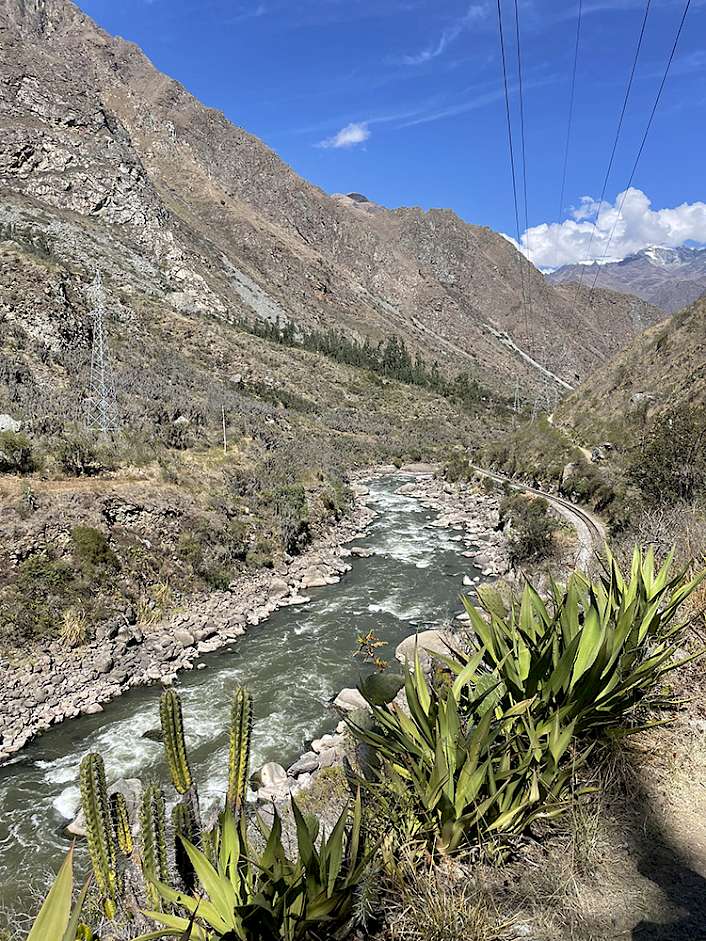 You can also check Facebook and Instagram for any possible updates. Just check out Worldwide Adventure Guides.
The Team